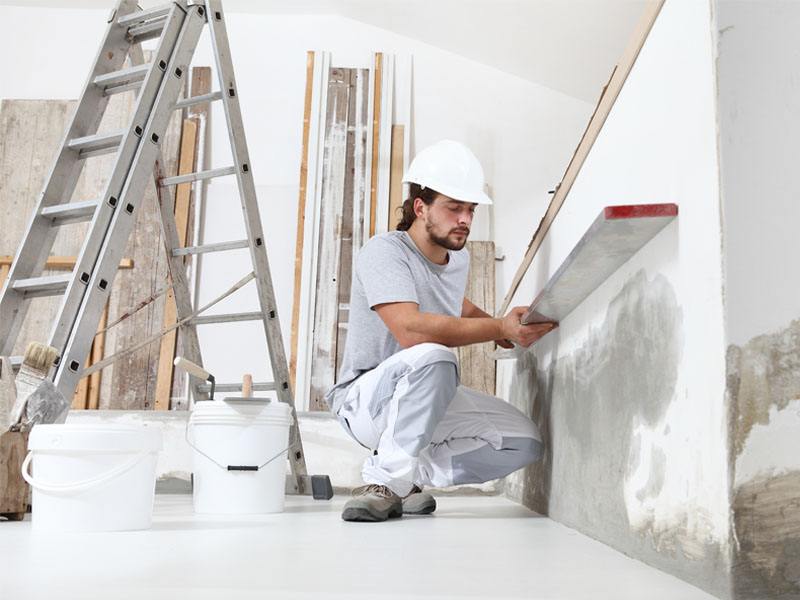 Here at Trident Restoration Inc., we provide top-notch water, flood, sewer, and storm restoration, as well as mold remediation services. We are certified Master Water Restorers and we're known as the calm after the storm. When you contact us, you can be confident that you're getting the most competent restoration company in the area. We will leave your home better than it was before the damage happened.
We've worked together for years, once we learned that our belief systems were one in the same, it only made sense to start a business together. What are our beliefs? Easy, you come first. We treat our customers like family, meaning we treat your home like it was our own, and respect your time, emotions, and goals like our own as well.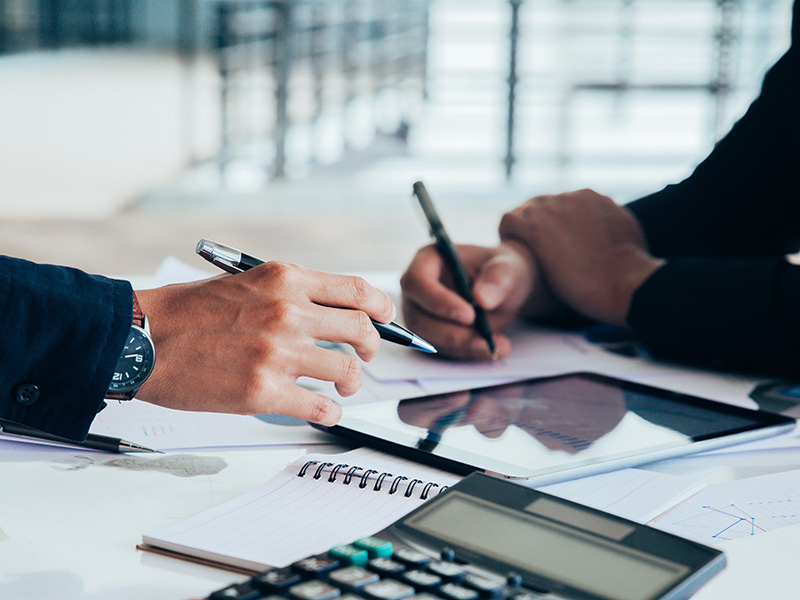 We are highly skilled and experienced in our field, holding the prestigious title of Master Water Restorers, a certification that is not commonly found in Wayne County and may be the only one of its kind. In each of the services we offer, we spend hours upon hours knowing the best systems to help you get back to life as normal, as soon as possible.We're IICRC Certified.
Water Damage Restoration

Mold Remediation

Sewer Cleanup

Biohazard Cleanup

Air Quality Testing

Storm Damage Restoration

Rebuilds & Reconstruction

Trauma Cleanup

Fire Damage Restoration

Work With And Communicate With Insurance Companies

Clutter Cleanup

Hoarding Cleanup

Emergency Boarding Up

Emergency Tarping